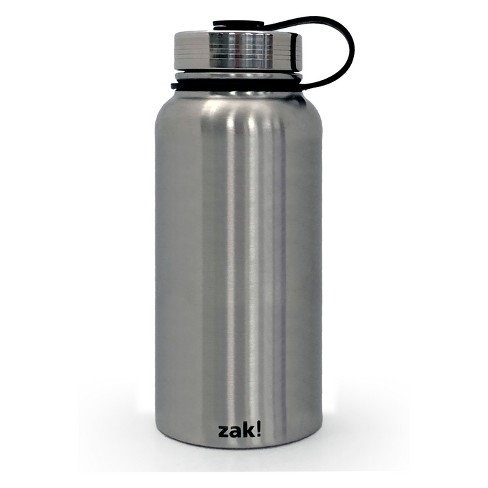 I'm all for buying local however some times, it's just not possible especially when it comes to stainless steel water bottles.
The unfortunate truth is that there are NO stainless steel water bottles made in Canada or the United States for three reasons. One, the bottle would cost about $50 to make if it was even possible to do so in Canada/USA. Two, the factories in Canada and the United States do not have the equipment, technology or know-how. Three, it's simply more economical to make them in China.
Yes, the majority of stainless steel water bottles are made in China. That means our 18/8 stainless steel water bottles are also made in China. However, we do our due diligence and get the interior tested for heavy metal leaching, exterior tested for lead, mercury and arsenic, and plastic caps tested for BPA and six phthalates. It's not mandatory to do so, according to Health Canada guidelines, but we choose to do this to ensure our products are safe for our kids, your kids and everyone to use. Our test results exceed all guidelines set by Health Canada.
For these reasons, our stainless steel food containers are also made in China, by the same manufacturer as our water bottles. And they are also independently tested in Canada.